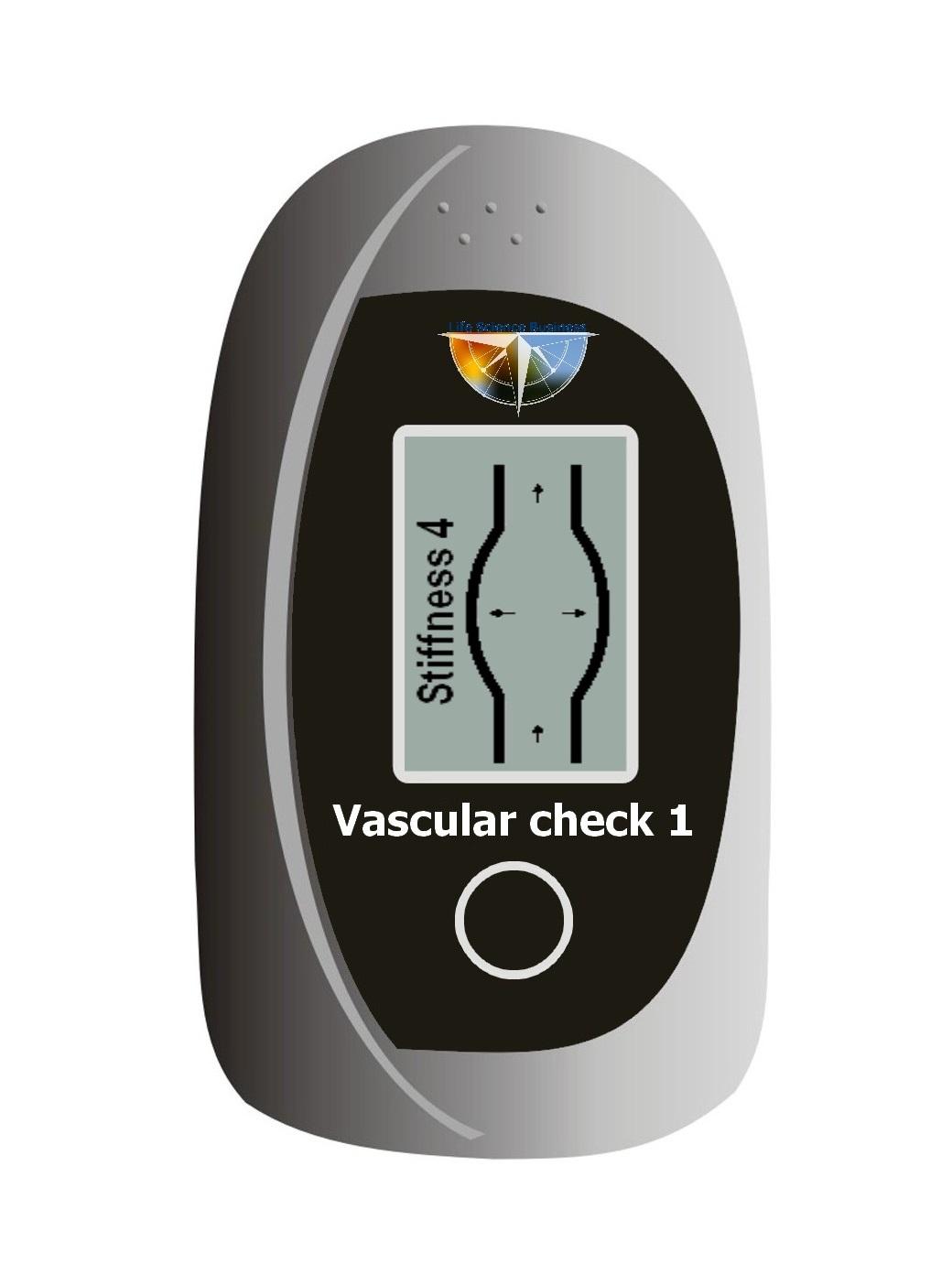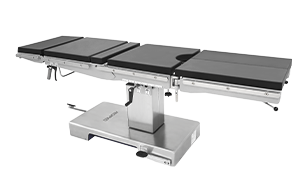 1) MedTech Division:
In collaboration with our exclusive distributors and channel partners we deliver our innovative medical devices to the nursing homes and hospitals.
2) R&D and Valorization Division:
This division is specialized in inventing & developing innovative devices and bionic systems for the medical sector (Neurovascular, Cardiovascular, Bionic Orthopaedics and Patient Care Solutions). This division is also responsible for IP-valorization and joint venture with medical device production companies. We have our own IP's for several medical devices and technologies. We have sold and licensed some of our patents to international medical companies. 
3) CRO Division:
Untill July 2022 we also offered Clinical Trial CRO services to the pharmaceutical companies and the medical device industry. As of July 2022, company CMIC has taken over the activities of our CRO department. We are honored to inform you that company CMIC is one of the best CRO companies which ensures continuity for our clients for the CRO division. 
Office Europe:
LSB MedTech B.V.
Ceresstraat 13
4811 CA Breda
The Netherlands
Contact information:
info@lsbmedtech.nl
sales@lsbmedtech.nl
export@lsbmedtech.nl
Head office:
LSB MedTech Ltd.
P.o.Box 122022
Sharjah
The UAE