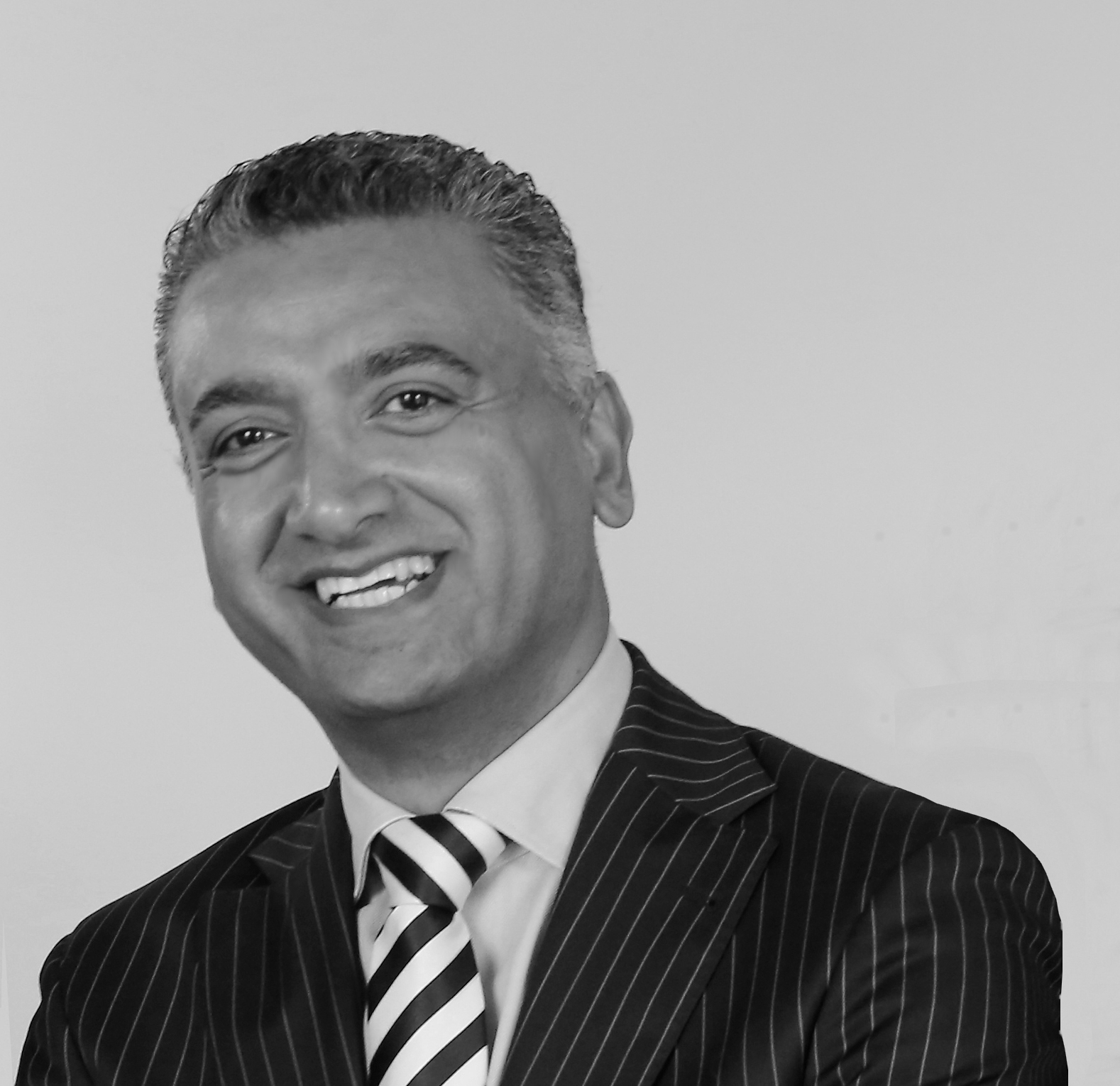 CEO / Partner
From 1993 till present drs. Mehrdad Omidvar has held various commercial, investment and operations leadership positions in the (Bio)Medical Technology sector, CRO Laboratory, R&D, Pharma industry and Scientific/ Academic world. Until 2018 Omidvar was CEO at the worldwide largest MGP CRO laboratory with her own Medical Technology division (Medical devices for monitoring of Vascular Elasticity and Anticoagulants) & Pharma division (vita. K Antagonists and Vascular Calcification). Omidvar is also inventor of 8 innovative medical systems and technologies (patented). He is creator of the MBA study program "Entrepreneurship in the MedTech and HealthTech sector" for the ECE of Erasmus University.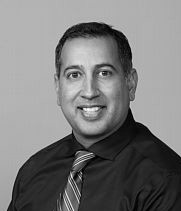 CSO / Partner
Dr. Ajay Seth is an American scientist, surgeon and inventor of several innovative surgery techniques. In 2015 Dr. Seth became the first surgeon in the United States to perform a surgery allowing an amputee to move and feel her prosthetic (Bio-electronic) hand with her brain. After the success of this innovative "Bionic miracle" surgery, Dr. Seth established a relationship with Walter Reed Hospital in Maryland along with Johns Hopkins University. Dr. Seth earned his undergraduate medical degree from a combined program at the Medical college of Wisconsin. He completed his orthopedic residency program at the Ohio State University. He then went on to do a fellowship in hand and upper extremity surgery from Allegany General Hospital. Dr. Seth is also University Senior Lecturer and also CEO at Sparta USA.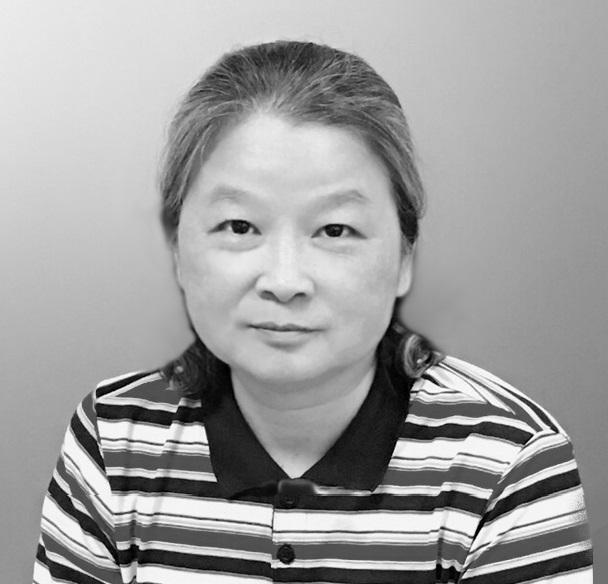 Chief Commercial Officer Taiwan and China 
Ling Leonard has more than 25 years working experience (national and international) in several fields: Care & Cure, Innovation and Medical Device, specialized in cardiopulmonary products. After obtaining her MBA degree at the Oklahoma City University, she studied Public Accounting in the  USA. Until 2018 she was Commercial Director at the CRO Laboratory & Medical Device company Vitak of Maastricht University (worldwide the biggest MGP laboratory and R&D Institute for intelligent Medical Technology).
Office Europe:
LSB MedTech B.V.
Ceresstraat 13
4811 CA Breda
The Netherlands
Contact information:
info@lsbmedtech.nl
sales@lsbmedtech.nl
export@lsbmedtech.nl
Head office:
LSB MedTech Ltd.
P.o.Box 122022
Sharjah
The UAE