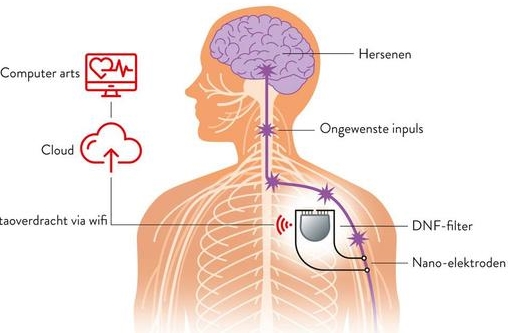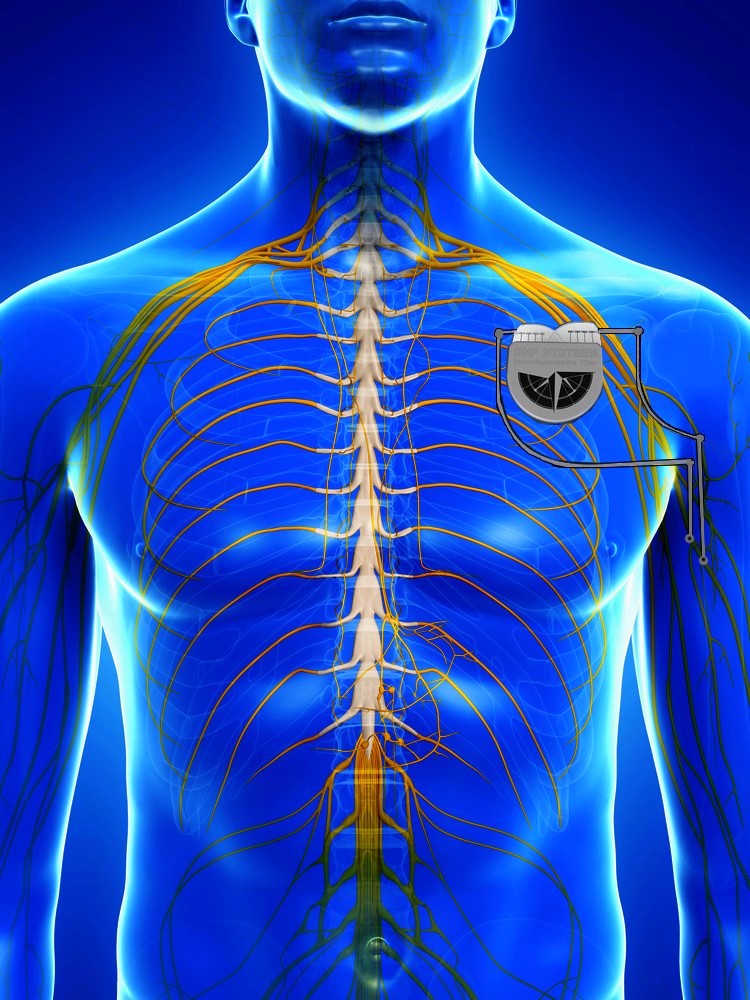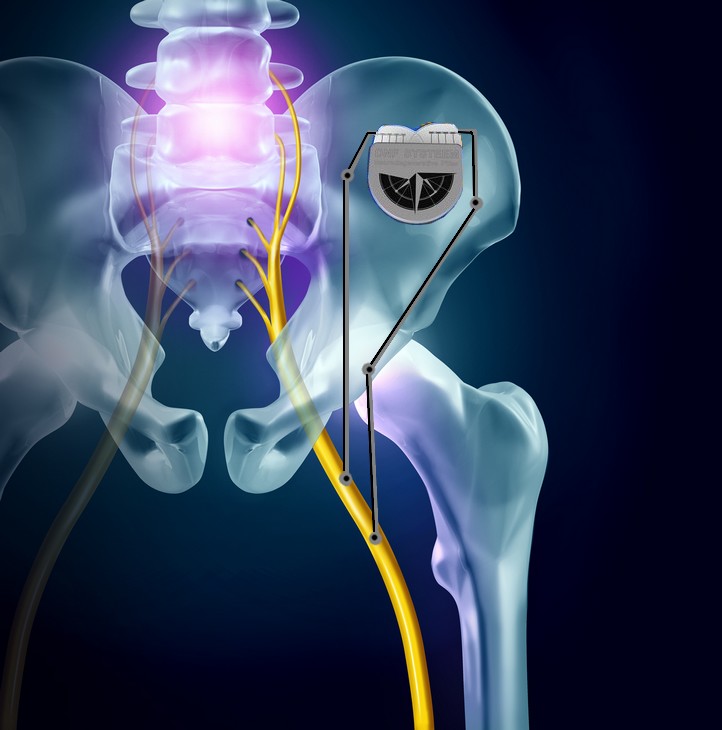 Breakthrough: Blocking Parkinson's tremors without brain surgery!
USA, the Netherlands, February 19, 2020, American and Dutch researchers have invented the revolutionary Bio-electronic Neurodegenerative Filter Technology (patented 2019).
"DNF is the first technology and system that offers the possibility to filter and block the involuntary impulses inside the arms and legs, which are sent from the brain to the muscles while allowing the passage of normal voluntary signals for muscle movement. DNF is also a 24-hour/365-day tremor monitoring & registration system of every impulse that is sent from the brain to the arms and legs. This data can be used by scientists to develop even better treatment techniques", says drs. Mehrdad Omidvar (Inventor).
In 2018 globally 10 million patients were estimated to be affected by Parkinson's disease1. The past two years our international research team (USA, the Netherlands and India) have developed the bio-electronic filter technology "DNF". This technology is able to block inter alia Parkinson tremors without performing brain surgery. So, the DNF System will improve the Quality of Life of Parkinson's patients.
"Current neurodegenerative treatments often do not achieve long term significant tremor reduction in a large part of the patients. Moreover, surgery on the brain is very risky and expensive. In addition to the DNF technology we have also developed a special DNF surgical technique. Our researchers are also investigating the application of DNF in other neurodegenerative diseases (such as Restless Legs Syndrome, Essential Tremor and Neuropathic Pain)", says Dr. Ajay K. Seth (co-inventor, Orthopedic Surgeon and CSO at LSB).
Surgical technique & Nano-electrodes:
"Our Chief Scientific Officer Dr. Ajay Seth created the DNF surgical technique, that differs from the existing methods. With this technique we are able to implant the Nano-electrodes of the DNF System directly into the main nerves of the arms or legs by an outpatient procedure. Our external partners (universities and commercial companies) are currently working on developing the most suitable Nano-electrodes for the DNF system", says Omidvar.
Advantages of DNF technology:
70% reduction of the surgery & care costs, no surgery of the central nervous system (brain or spine) is performed, less radical and burdensome surgery, can be performed as an outpatient surgery and with much fewer risks (no chance of blurry vision, slurred speech or other brain complications) and it improves the Quality of Life of Parkinson's patients.
For more information about the content of this press release please send an email to info@Lsbmedtech.nl
1 Parkinson's News today: Link https://parkinsonsnewstoday.com/parkinsons-disease-statistics
Office Europe:
LSB MedTech B.V.
Ceresstraat 13
4811 CA Breda
The Netherlands
Contact information:
info@lsbmedtech.nl
sales@lsbmedtech.nl
export@lsbmedtech.nl
Head office:
LSB MedTech Ltd.
P.o.Box 122022
Sharjah
The UAE