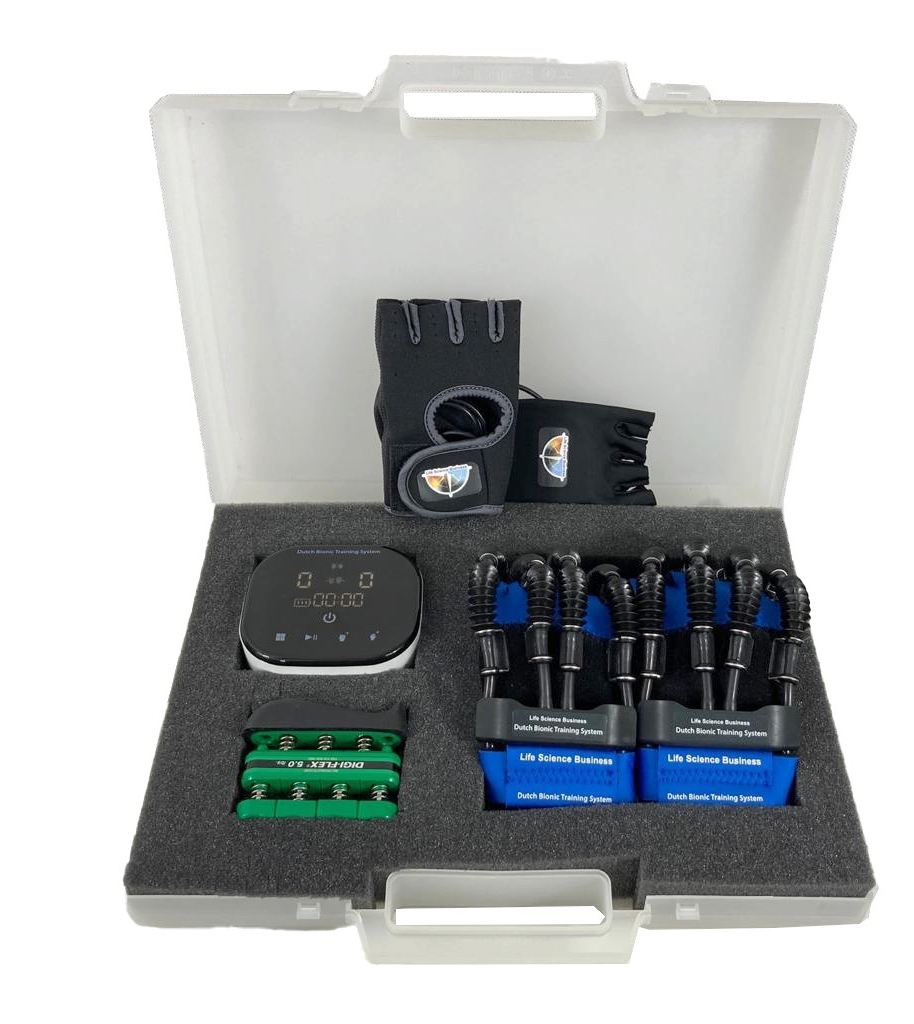 Bionic Training System A1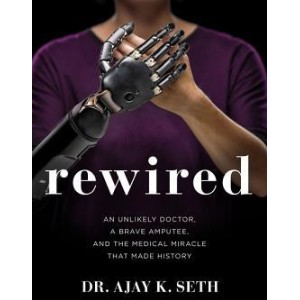 Passion for Medical Innovation!
LSB MedTech is a medical technology company and together with healthcare professionals, we are driven to bring healthcare quality to the next level. We are a supplier of innovative medical products and patient care solutions to nursing homes and hospitals to improve patients quality of life. Our team members are dedicated biomedical ingenieurs and medical scientists with impressive track records and they address upcoming medical and economic needs through applied research and innovative technologies. They are engaged daily in inventions and development of medical devices in various fields (such as cardiovascular, neurotechnology, bionic orthopedics and Patient Care Solutions).
As of July 2022, company CMIC has taken over the activities of our CRO Laboratory services (Clinical Trial CRO services). We are honored to inform you that company CMIC is one of the best CRO companies which ensures continuity for our clients for the CRO division.
Miraculous story of  our CSO Dr. Seth:
Rewired is the inspirational, miraculous story of Dr. Seth's revolutionary surgery that allows Melissa to not just move a prosthetic arm simply by thinking, but to actually feel with the prosthetic hand, just as she would with her natural arm. This resulted in what others have recognized as the world's most advanced amputee, all done from Dr. Seth's private practice in a community hospital, using a local staff, and with no special training or extensive research funding.
Office Europe:
LSB MedTech B.V.
Ceresstraat 13
4811 CA Breda
The Netherlands
Contact information:
info@lsbmedtech.nl
sales@lsbmedtech.nl
export@lsbmedtech.nl
Head office:
LSB MedTech Ltd.
P.o.Box 122022
Sharjah
The UAE