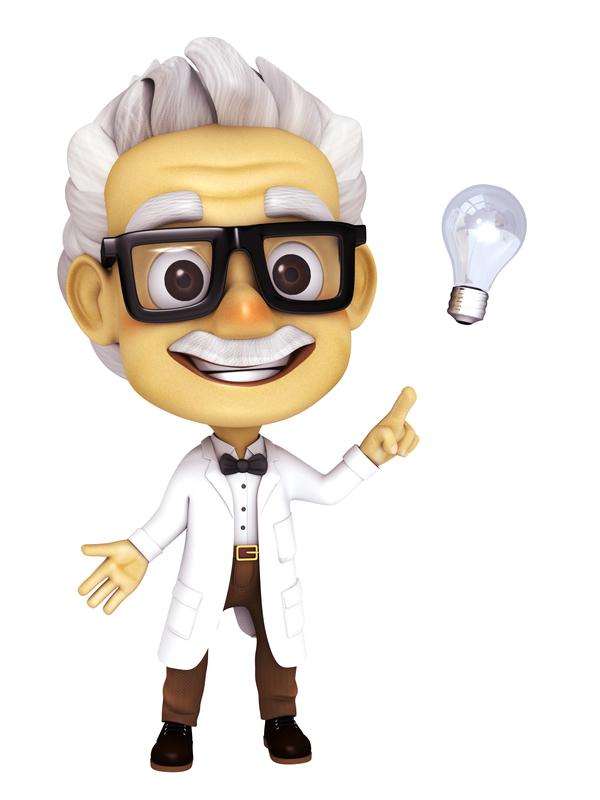 As a medical innovation technology company in the field of vascular elasticity monitoring system, neuroscience technology, bionic hand, smart fabrics, Prone & Supine System, and PoC tests, we invent, develop and produce innovative medical devices. We also provide innovation consultancy services related to patient care solutions for nursing homes and hospitals to improve the quality of life of patients.
Our inventions and products are marketed by our (licensing) partners under their own brand. Our team members are dedicated biomedical ingenieurs, medical scientists and innovation consultants with impressive track records and they address upcoming medical and economic needs through applied research and innovative technologies. We believe that early, accurate diagnosis is better than waiting until problems arise. A proactive approach greatly benefits people's health, identifies problems early, prevents accidents and has a positive effect on performance, productivity and reputation.
In mid-2022, our CRO Laboratory activities have been taken over. Since then, we have continued medical innovation technology activities, innovation consulting and valorization under the name LSB MedTech. These activities are conducted from our offices in the UAE and part of them in the Netherlands.
EU office:
LSB MedTech B.V.
Ceresstraat 13
4811 CA Breda
The Netherlands
Contact information:
info@lsbmedtech.nl
sales@lsbmedtech.nl
The UAE office:
LSB MedTech Ltd.
P.o.Box 122022
Sharjah
The UAE