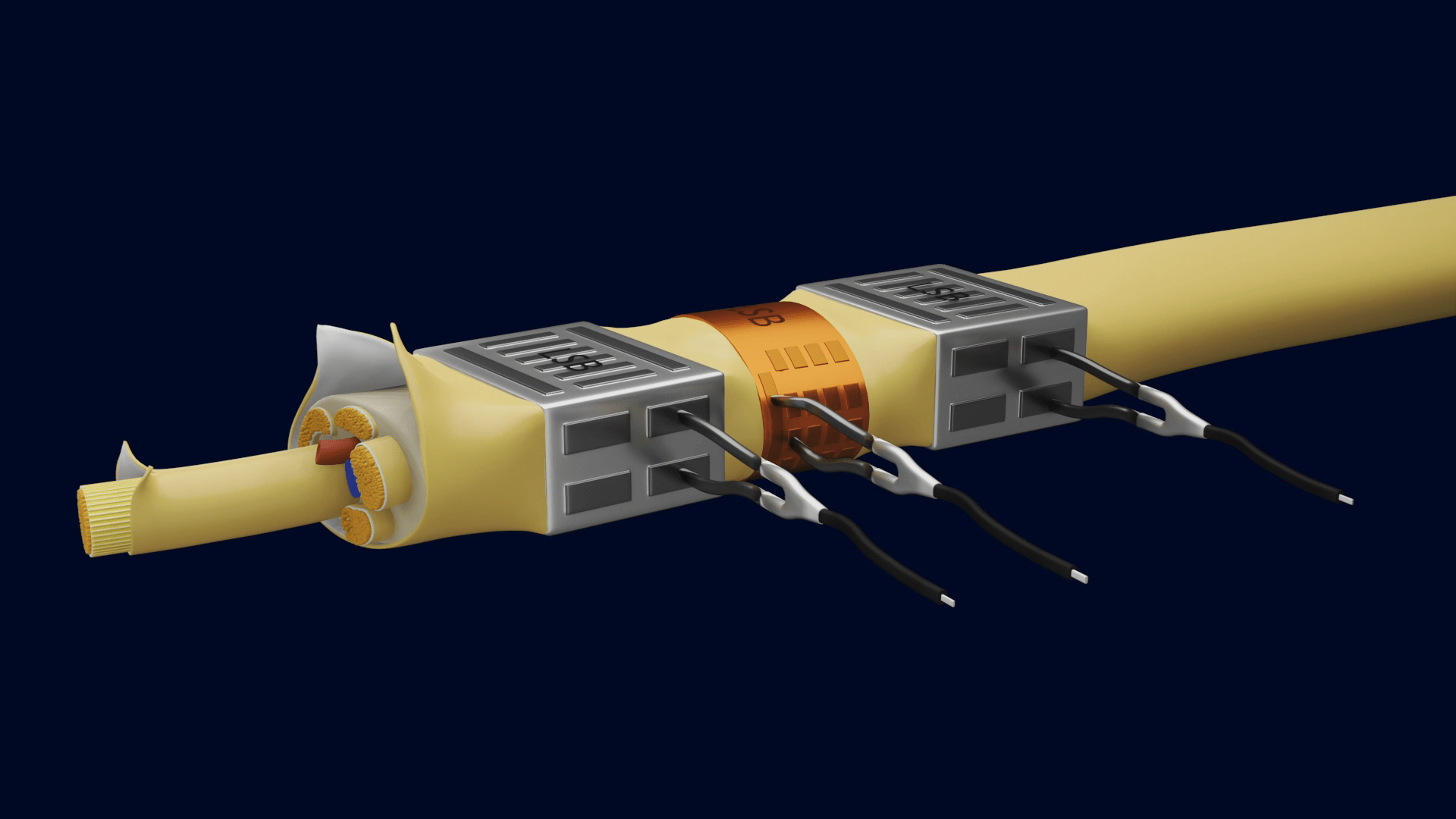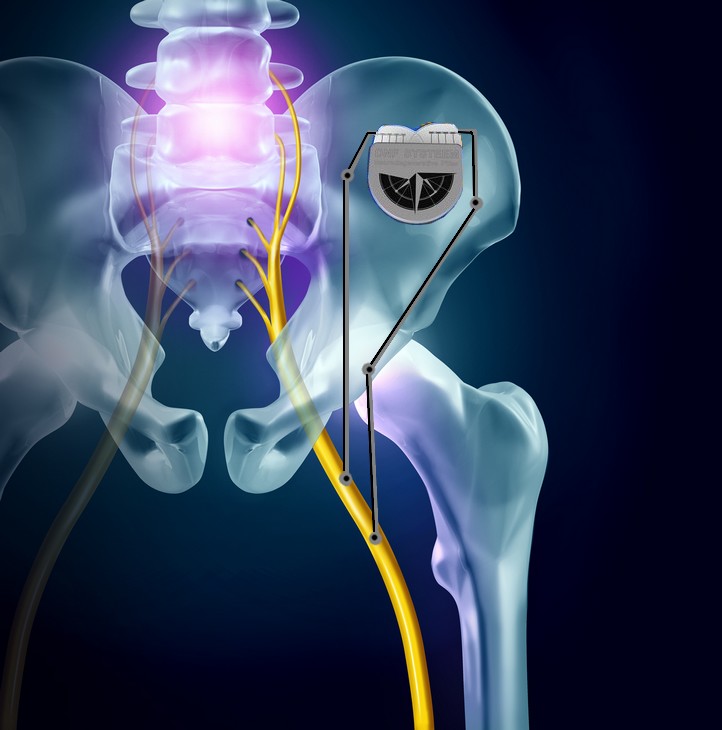 Dutch Neuropathic Pain Filter (patented) 
Patients with chronic Neuropathic Pain have a persistent sensation of pain, although there is no external stimulation (such as pressure or temperature). Due to this, these patients experience a daily burden leading to a considerably loss of quality of life. In 2017 globally 7-8% of the adult population and in the Netherlands 100,000–400,000 were estimated to have neuropathic pain. The total health care costs in the US for pain were estimated to be USD 560 – 635 billion (in 2010) and in the Netherlands 4 billion Euro (in 2016). The market for chronic pain devices is predicted to witness faster growth, and is estimated to generate more than USD 5.0 billion revenue in 2018, registering a CAGR of 11.0% during 2019-2024.
Registration system to register the unwanted signals.
Registration system to register the desired signals.
Blocking system to filter or block unwanted signals.
Threshold system to set the desired signals by the medical specialist.
Personalization system for filter level.
Set up WiFi system for data reader and remote controller.
Safety system regarding electromagnetic field or AED.
Artificial Intelligence system.
EU office:
LSB MedTech B.V.
Ceresstraat 13
4811 CA Breda
The Netherlands
Contact information:
info@lsbmedtech.nl
sales@lsbmedtech.nl
The UAE office:
LSB MedTech Ltd.
P.o.Box 122022
Sharjah
The UAE