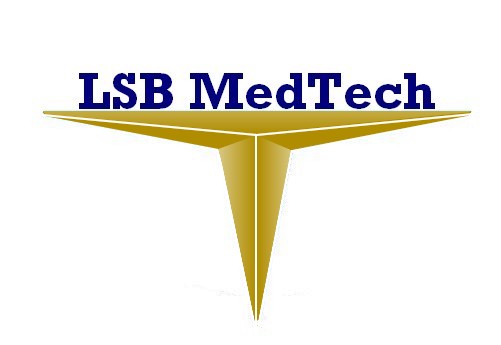 New name & new website

Dear business partners,
As you have been previously informed, our CRO Lab activities have been taken over by company CMIC. As of this date, we will continue our MedTech and R&D activities under a new name LSB MedTech. We are currently working hard to set up our new website "www.LSBMedTech.nl" to introduce it as soon as possible. 
Office Europe:
LSB MedTech B.V.
Ceresstraat 13
4811 CA Breda
The Netherlands
Contact information:
info@lsbmedtech.nl
sales@lsbmedtech.nl
export@lsbmedtech.nl
Head office:
LSB MedTech Ltd.
P.o.Box 122022
Sharjah
The UAE