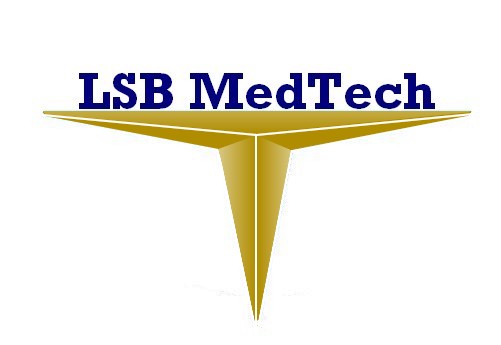 New name & new website

Dear business partners,
As you have been previously informed, our CRO Lab activities have been taken over by company CMIC. As of this date, we will continue our MedTech and R&D activities under a new name LSB MedTech. We are currently working hard to set up our new website "www.LSBMedTech.nl" to introduce it as soon as possible.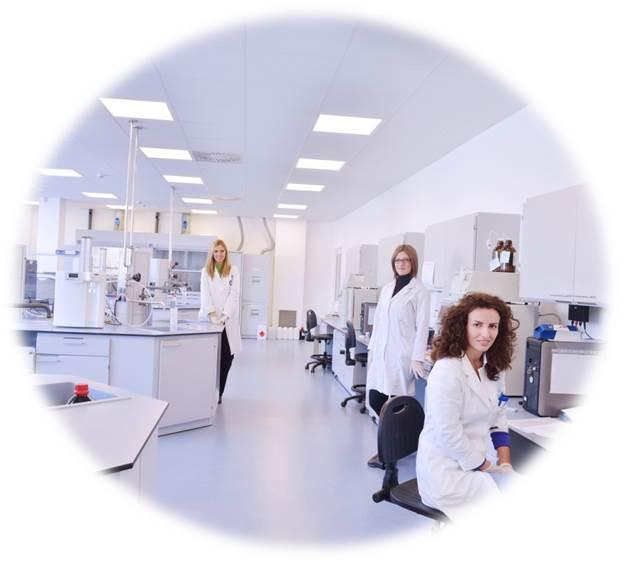 CRO division:
Untill July 2022 we also offered Clinical Trial CRO services to the pharmaceutical companies and the medical device industry. As of July 2022, company CMIC has taken over the activities of our CRO department. We are honored to inform you that company CMIC is one of the best CRO companies which ensures continuity for our clients for the CRO division.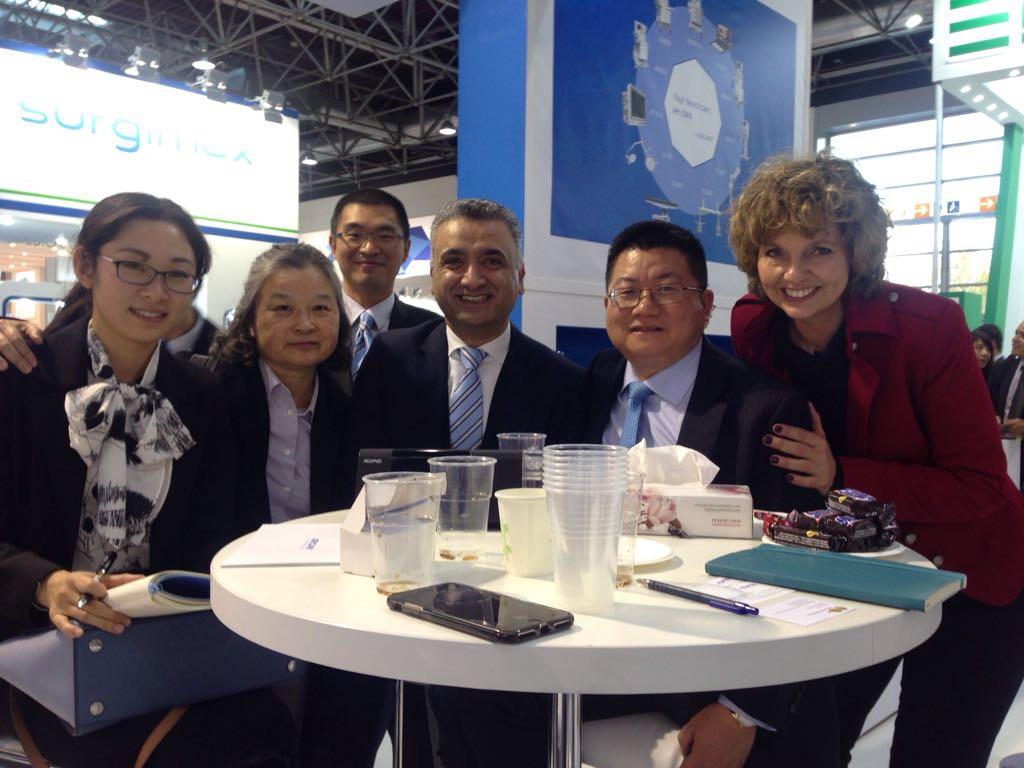 Our partner Aeonmed,
Aeonmed has three R&D centers in Beijing, Shanghai as well as in Pennsylvania, USA. It also has branch companies in Germany and Indonesia. Innovation is always the corporate core competence of the company. By the end of 2016, Aeonmed had totally applied 1158 patents, among which are 747 invention patents. More than 30% of company employees are in R&D department. More than 10% of total sales income is invested into R&D every year.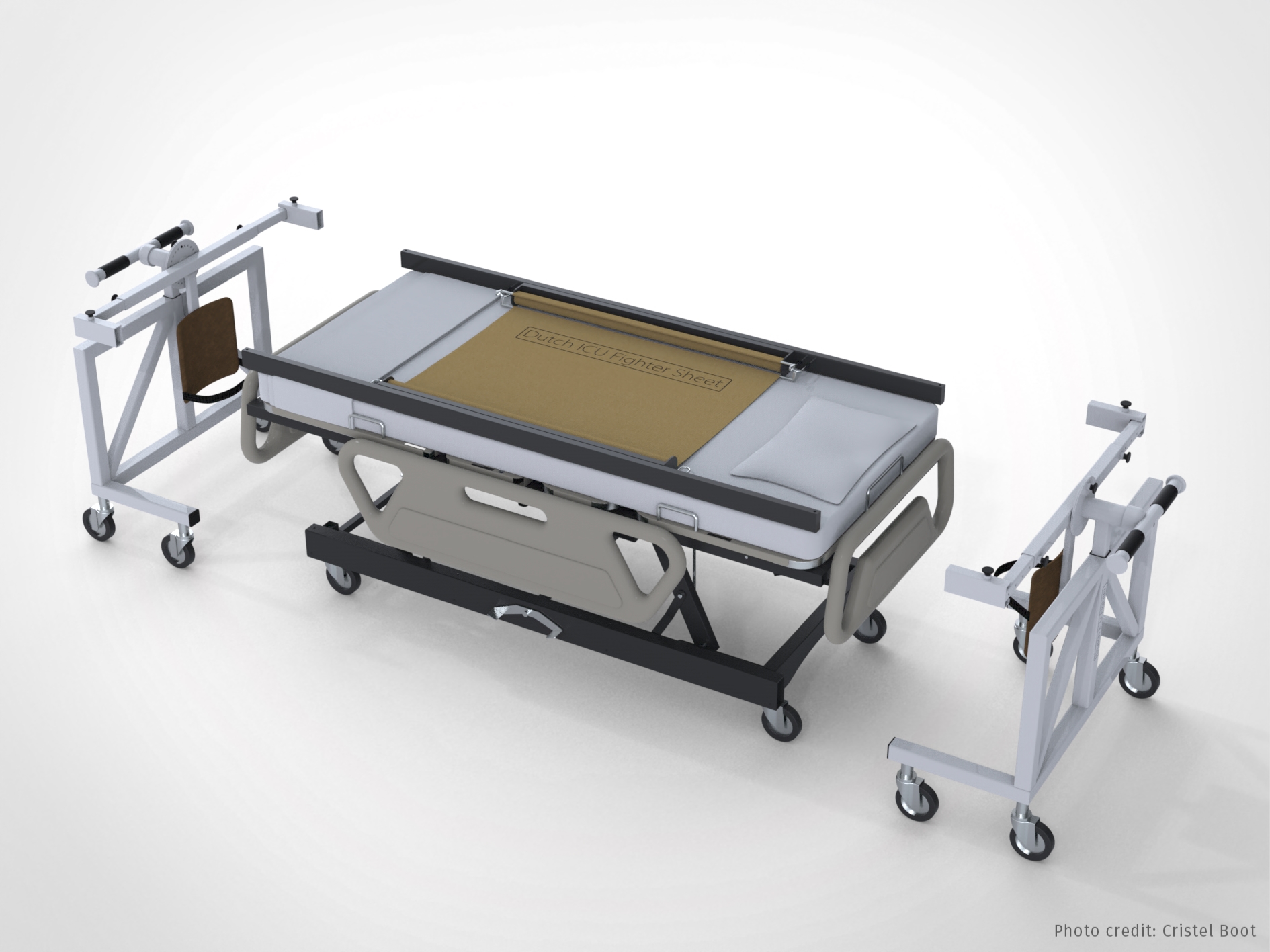 LSB ICU Fighter 2 with Smart Textile fabric
LSB MedTech introduces the ICU Fighter 2, the world's first patented system to relieve the ICU staff of the Prone & Supine positioning of COVID-19 patients.
By using the Dutch ICU Fighter, patients can be turned within 5 minutes with the help of only 2 healthcare professionals. Deploying this system ensures that hospitals save time, fewer staff is necessary and less healthcare costs. In addition, it ensures that less physical effort is required from the hospital staff.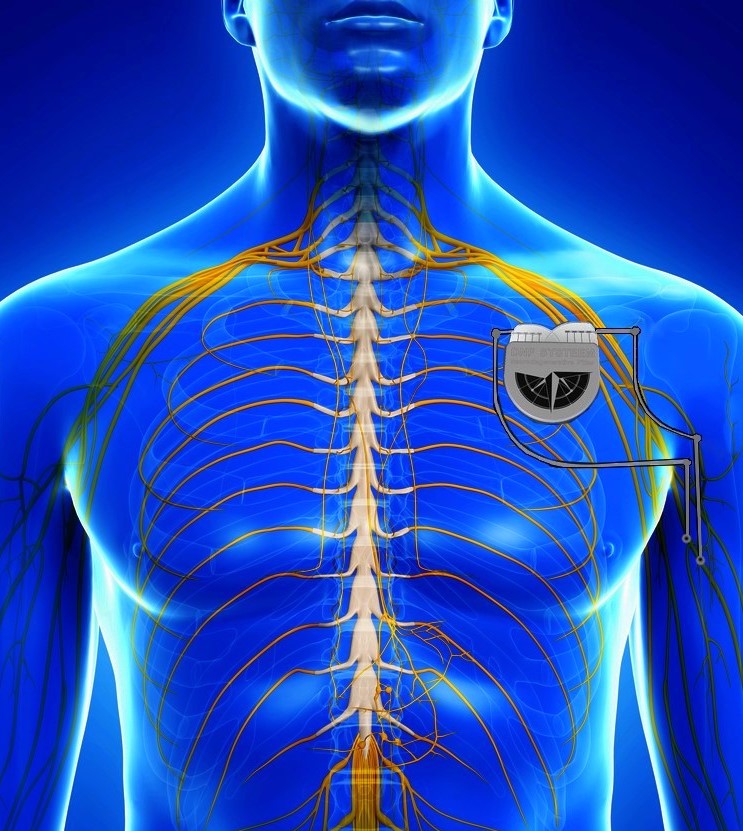 DBNF
Our American and Dutch researchers have invented the revolutionary Dutch Bio-electronic Neurodegenerative Filter Technology (patented).
DBNF is the first technology and system that is able to filter and block involuntary impulses (such as the Parkinson tremor) sent from the brain to the muscles in arms and/or legs, while allowing the passage of normal voluntary signals of muscle movement without brain surgery.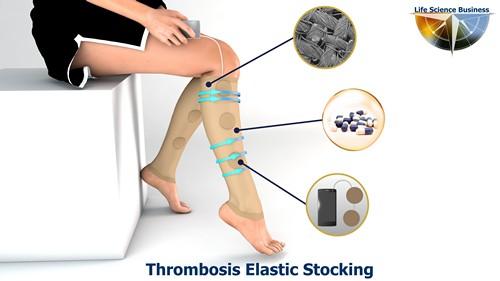 Thrombosis Elastic Stocking,
LSB MedTech is developing biomaterials improving the effect of elastic stockings by local transdermal application of natural thrombosis-preventing compounds. This novel approach is specifically aimed for use by consumers at elevated risk for temporarily deep vein thrombosis, such as long-distance travellers who have other risk factors for thrombosis (Factor VLeiden, use of oral contraceptives, etc.).
Office Europe:
LSB MedTech B.V.
Ceresstraat 13
4811 CA Breda
The Netherlands
Contact information:
info@lsbmedtech.nl
sales@lsbmedtech.nl
export@lsbmedtech.nl
Head office:
LSB MedTech Ltd.
P.o.Box 122022
Sharjah
The UAE