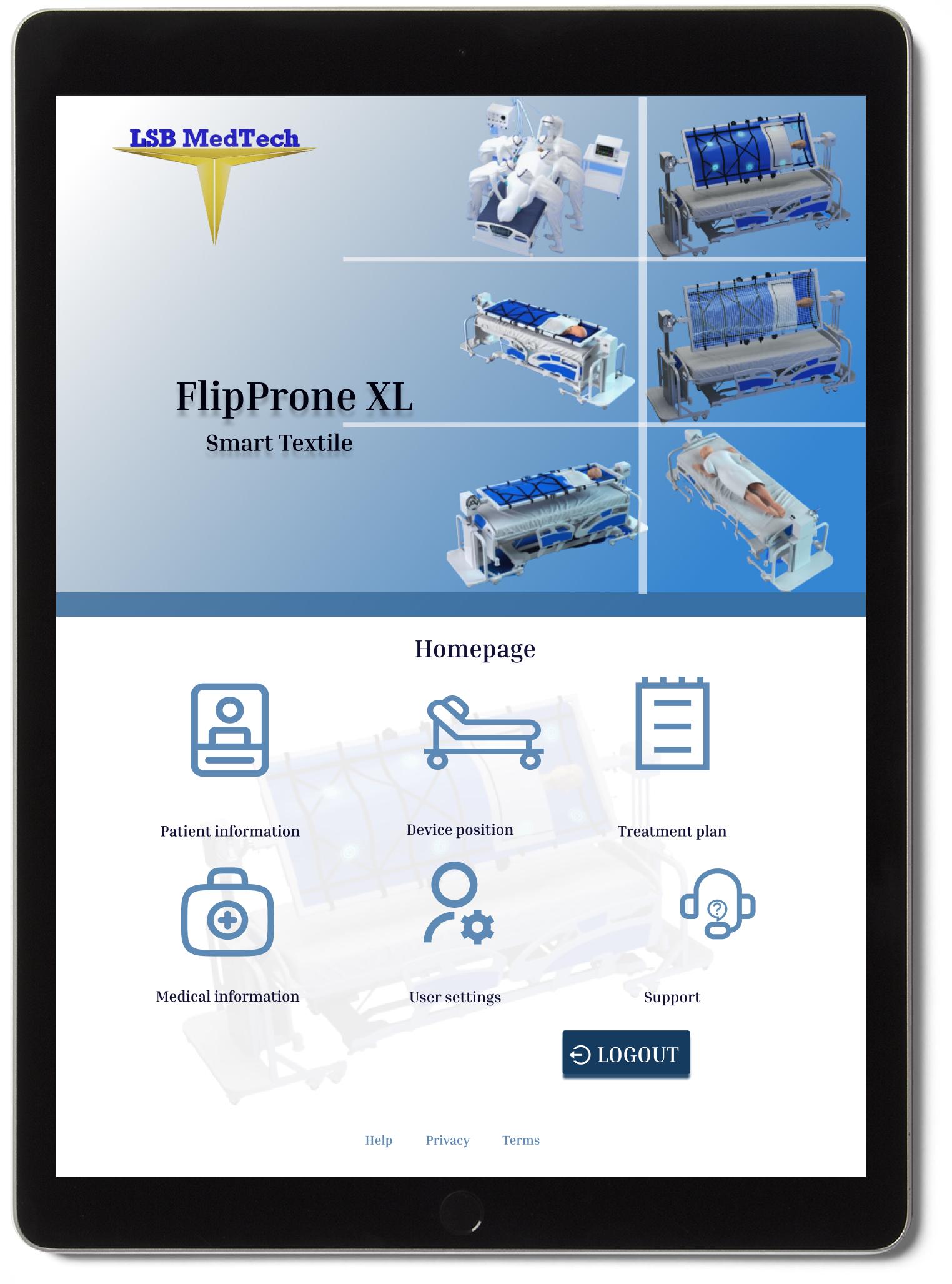 Introduction the App for Prone & Supine Therapy
The FlipProne XL App is developed by LSB Medtech to make the use and application of the FlipProne XL system even easier for the healthcare professionals of hospitals, nursing homes and disabled care organizations. Thanks to this new App, FlipProne XL is not just a patient turning system but a total Prone & Supine therapy system.
The communication between the app, smart sheets and the device ensures that patients can be placed in any position IN THEIR OWN BED. The textile of the smart sheet has undergone several clinical tests and scientific studies.
Prone & Supine Therapy is to meet the growing need for a safer and easier alternative to the labor-intensive manual repositioning of these patients in their hospital bed or home care bed. The FlipProne XL provides in combination with the FlipProne XL App different therapy approaches: Prone and Supine Positioning and Prone and Supine Positioning with continuous lateral rotation.

Interview with The MTL Metal Magazine
Productiepartner gezocht voor patiënt-draaisysteem!
Het idee is simpel: een systeem ontwikkelen dat helpt om mensen in zorginstellingen vanuit hun bed om te draaien. Maar daar komt nog heel wat bij kijken, merkte LSB MedTech uit Breda. De eerste serie van het 'patiënten-draaisysteem' werd in China gemaakt. Het medisch technologiebedrijf zoekt nu een Nederlandse metaalbedrijf dat het frame van de FlipProne in grote aantallen voor Europa kan produceren. Dat meldt de nieuwe MTL Metaal Magazine.
Link to the Metal Magazine: https://www.metaalmagazine.nl/nieuws/productiepartner-gezocht-voor-patient-draaisysteem/96132/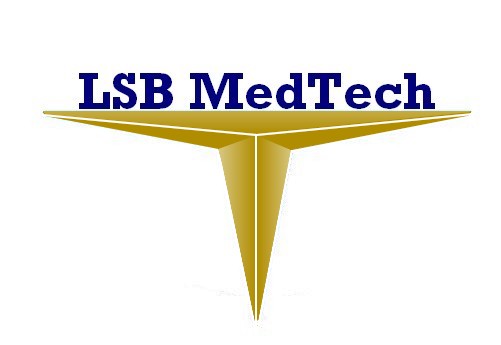 New address

Dear business partners,
As you have been previously informed, our CRO Laboratory activities have been taken over. As of this date, we have moved our offices in Leiden (Bio Science Park) and Eindhoven (Brainport)  to Breda.  Life Science Business will continue her medical technology activities and innovation consultancy services under a new name LSB MedTech Ltd (Life Science Business).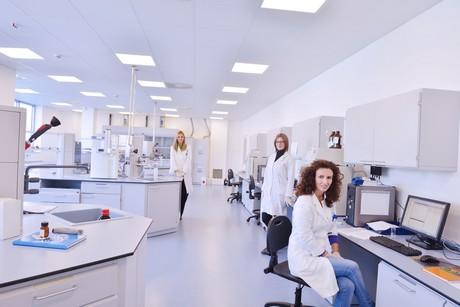 CRO division
Untill July 2022 LSB MedTech Ltd (Life Science Business Ltd) also offered Clinical Trial CRO services to the pharmaceutical companies and the medical device industry. As of July 2022, our CRO Laboratory activities have been taken over.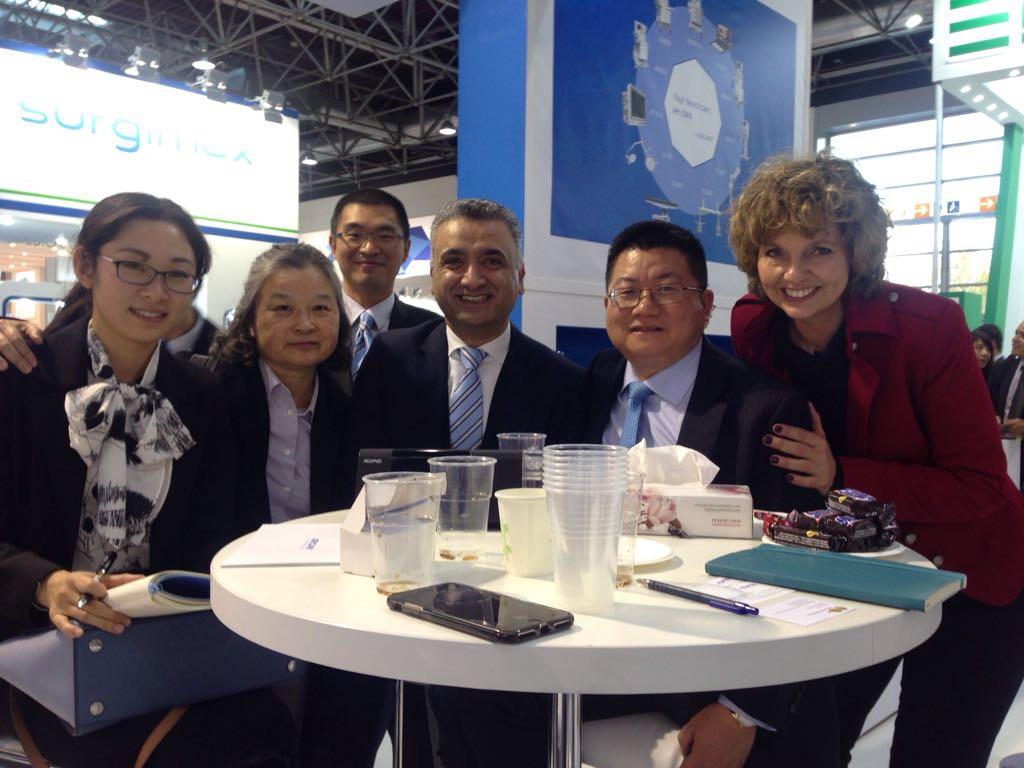 Our partner Aeonmed
Aeonmed has three R&D centers in Beijing, Shanghai as well as in Pennsylvania, USA. It also has branch companies in Germany and Indonesia. Innovation is always the corporate core competence of the company. By the end of 2016, Aeonmed had totally applied 1158 patents, among which are 747 invention patents. More than 30% of company employees are in R&D department. More than 10% of total sales income is invested into R&D every year.

Interview with The National Zorggids
Nederlandse en Amerikaanse onderzoekers hebben de revolutionaire Bio-elektronische Neurodegeneratieve Filter Technologie ontwikkeld. Met deze nieuwe technologie kunnen in de toekomst tremors bij Parkinsonpatiënten geblokkeerd worden zonder dat een hersenoperatie nodig is. Dit meldt Life Science Business, een partner van de Erasmus Universiteit Rotterdam.
Link to the website: https://www.nationalezorggids.nl/ziekenhuizen/nieuws/52575-parkinsontremors-blokkeren-zonder-hersenoperatie-met-nieuwe-technologie.html
ICU Fighter 2 with Smart Textile fabric
LSB MedTech introduces the ICU Fighter 2, the world's first patented system to relieve the ICU staff of the Prone & Supine positioning of COVID-19 patients.
By using the Dutch ICU Fighter, patients can be turned within 5 minutes with the help of only 2 healthcare professionals. Deploying this system ensures that hospitals save time, fewer staff is necessary and less healthcare costs. In addition, it ensures that less physical effort is required from the hospital staff.
DNF
Our researchers have invented the revolutionary Dutch Bio-electronic Neurodegenerative Filter Technology (patented).
DNF is the first technology and system that is able to filter and block involuntary impulses (such as the Parkinson tremor) sent from the brain to the muscles in arms and/or legs, while allowing the passage of normal voluntary signals of muscle movement without brain surgery.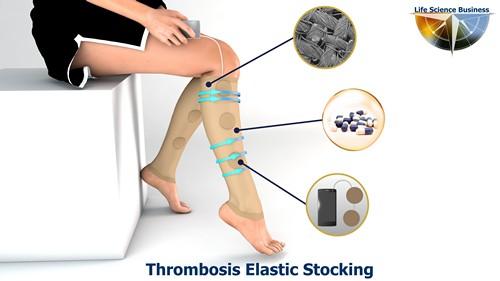 Thrombosis Elastic Stocking,
LSB MedTech is developing biomaterials improving the effect of elastic stockings by local transdermal application of natural thrombosis-preventing compounds. This novel approach is specifically aimed for use by consumers at elevated risk for temporarily deep vein thrombosis, such as long-distance travellers who have other risk factors for thrombosis (Factor VLeiden, use of oral contraceptives, etc.).
EU office:
LSB MedTech B.V.
Ceresstraat 13
4811 CA Breda
The Netherlands
Contact information:
info@lsbmedtech.nl
sales@lsbmedtech.nl
The UAE office:
LSB MedTech Ltd.
P.o.Box 122022
Sharjah
The UAE