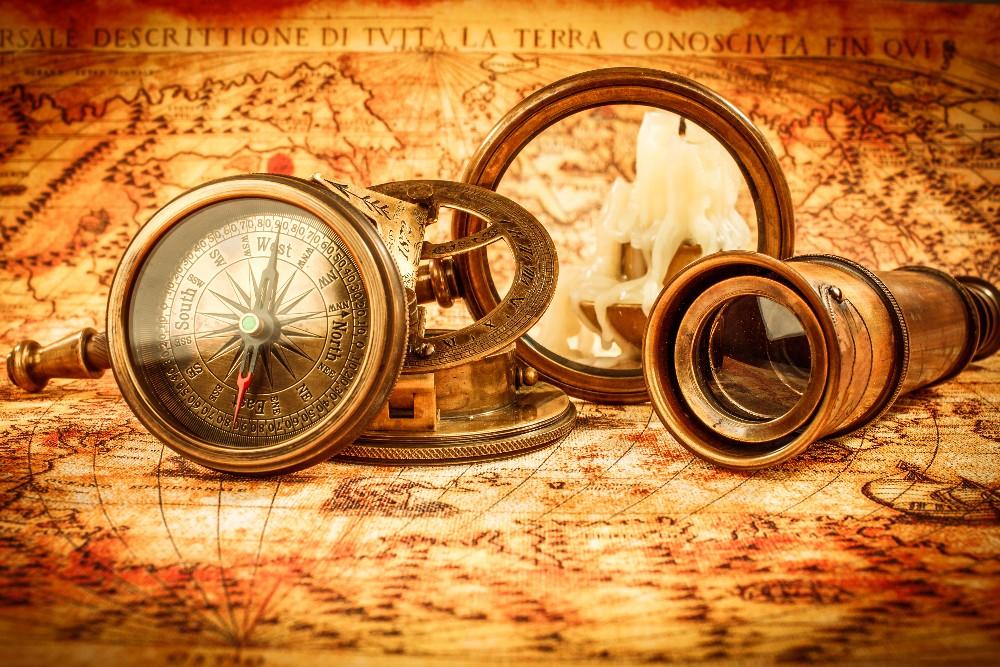 Background
As a spin-out company, LSB MedTech specializes in developing medical devices, innovation consultancy and valorization. In recent years, LSB MedTech has developed, patented and licensed several medical devices and technologies. Our team members are dedicated biomedical ingenieurs, medical scientists and innovation consultants  with impressive track records and they address upcoming medical and economic needs through applied research and innovative technologies.
Untill mid-2018, LSB MedTech co-owned Vitak Group together with Maastricht University. Vitak Group was a subsidiary of Maastricht University and the world largest MGP CRO laboratory with its own Medical technology division (medical devices for monitoring of Vascular Elasticity and Anticoagulants) & Pharma division (vita. K Antagonists and Vascular Calcification). 
In 2018, LSB MedTech established her own CRO laboratory in collaboration with several academic laboratories and provided CRO services to pharmaceutical companies and the food industry.
From 2021 LSB MedTech provides innovation consultancy services related to patient care solutions for nursing homes and hospitals to improve the quality of life of patients.
In mid-2022, our CRO Laboratory activities have been taken over. Since then, we have continued medical innovation technology activities, innovation consulting and valorization under the name LSB MedTech. These activities are conducted from our offices in the UAE and part of them in the Netherlands.
In 2023, LSB MedTech developed in collaboration with several universities Prone & Supine courses for our training platform. With these courses we can give our commitment for safety, early intervention, and providing education of evidence-based practices related to prone positioning. LSB MedTech provides various forms of courses for all hospitals and homecare organizations. 
EU office:
LSB MedTech B.V.
Ceresstraat 13
4811 CA Breda
The Netherlands
Contact information:
info@lsbmedtech.nl
sales@lsbmedtech.nl
The UAE office:
LSB MedTech Ltd.
P.o.Box 122022
Sharjah
The UAE